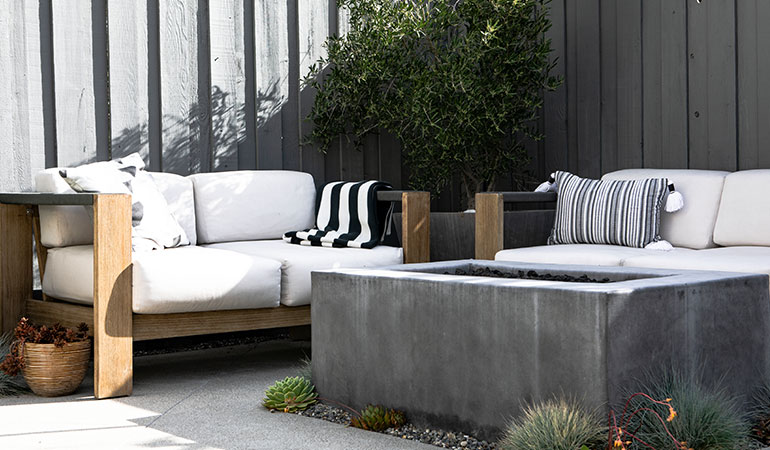 Say goodbye to 2022 and hello to 2023 with some fresh inspiration.
At Shadowspec we're passionate about outdoor spaces, outdoor design and outdoor furniture. We've spoken to designers in our circles about what their predictions are for the upcoming year.

In this year's almanack we're going to focus on some upcoming trends in colour and materials as well as the growth of curved shapes melding in with nature. Please enjoy our investigation into trends and a buying guide for quality outdoor furniture.