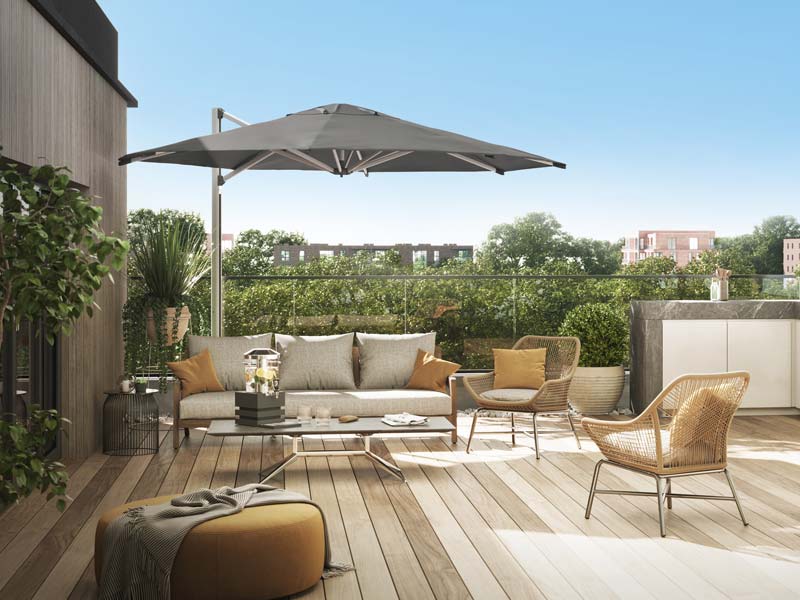 There is an overflow of patio umbrellas online, people who just want to protect themselves from the weather are suffering from choice paralysis. We've scoured the web and pulled from our years of experience, putting together the only Patio Umbrella Buying Guide you'll ever need. You'll find information that you can use to couple up with the best umbrella for your space.

Before we get started, we're about low friction, ease of use so perhaps you could try out Patio Umbrella Selector. Follow the prompts and our selector will let you know the best umbrella for your space.

An outdoor umbrella is an essential piece of outdoor furniture that you shouldn't go past. Providing shade, comfort and style to your patio environment. This collection of information is all you'll need to choose the best patio umbrella.